Rachel And Adam
GOTHAM GLAMOUR
Rachel and Adam had been unknowingly passing paths for years…
until Tinder brought them together for good!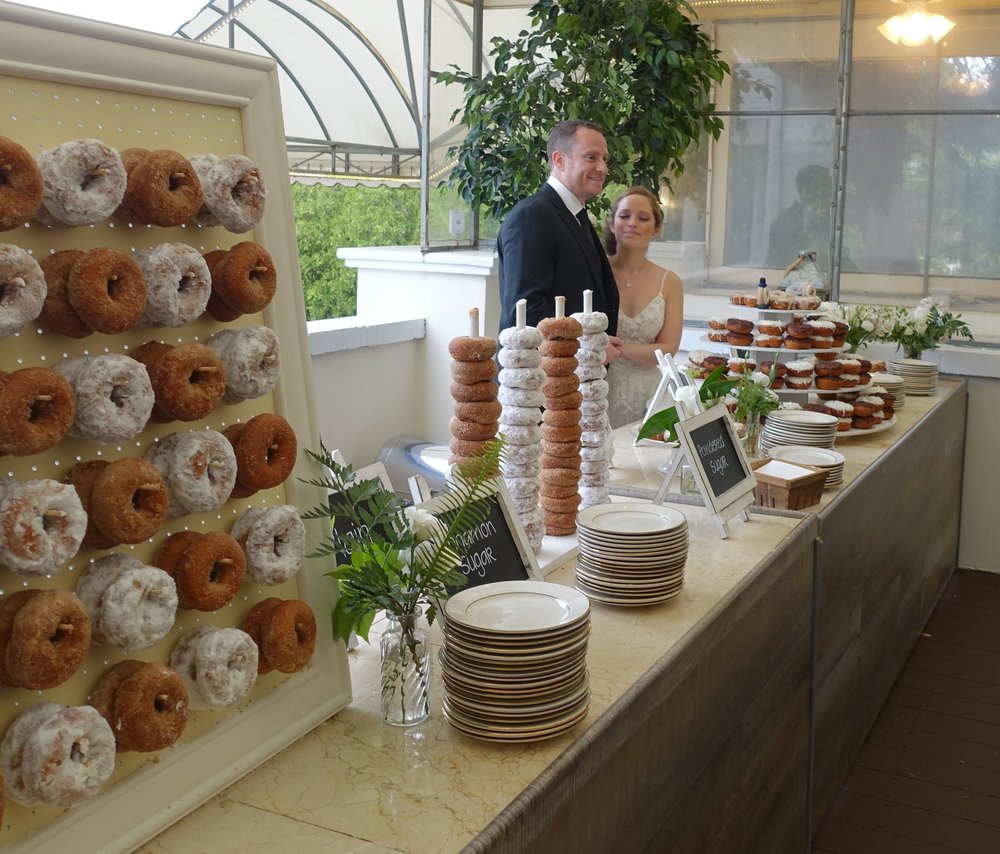 Jamie and Mike
EAST END ELEGANCE
A setup…A date…And then puzzle was complete.
Danielle and Noah
COUNTRY CLUB CLASSIC
A girl from Long Island meets a boy from Michigan riding the Long Island Railroad heading out to spend the weekend in the Hamptons.
The rest is history.
Erin and Lee
VINTAGE VINEYARD
Growing up in the same town, same high school two years apart,
Erin and Lee never had a clue each other existed.